TRADITIONAL BIOTIN WEREN'T DOING US ANY FAVOURS, SO WE MADE ONE THAT WILL.
Booti Biotin offers many benefits
PACKED WITH ESSENTIAL INGREDIENTS
Biotin is a B vitamin that helps your body convert food into energy. Also called vitamin H or vitamin B7, it's important for eye, hair, skin, and brain function. It may also support liver function
Vitamin A is vital for many important processes in your body. It's used to maintain healthy vision, ensure the normal functioning of your organs and immune system
Vitamin C has strong antioxidant effects and helps slow down skin aging caused by sun and environmental damage.
Selenium is a powerful mineral that is essential for the proper functioning of your body.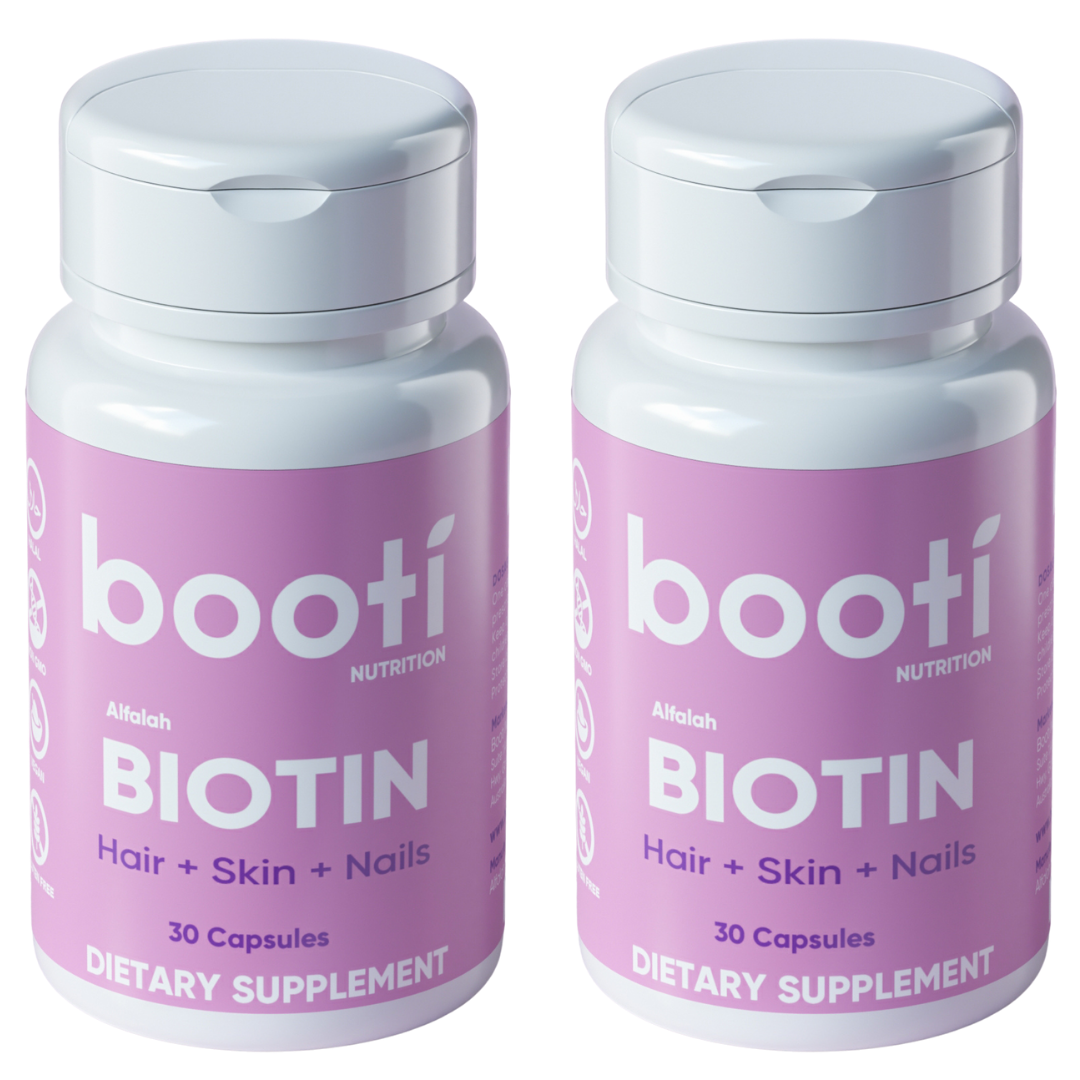 BIOTIN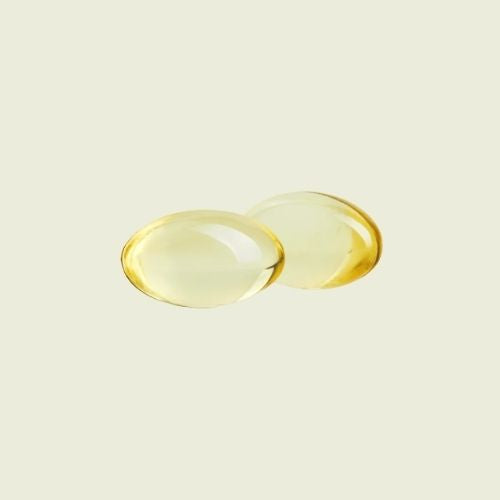 VITAMIN C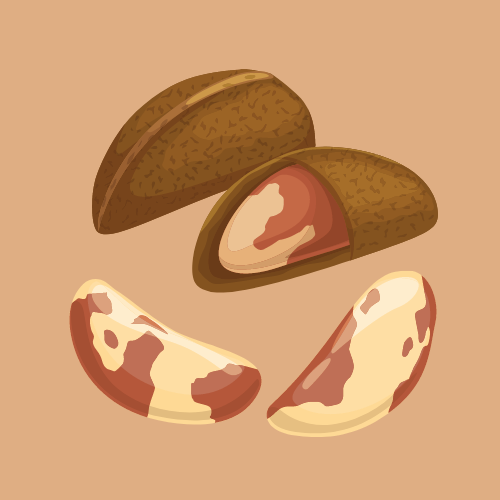 Selenium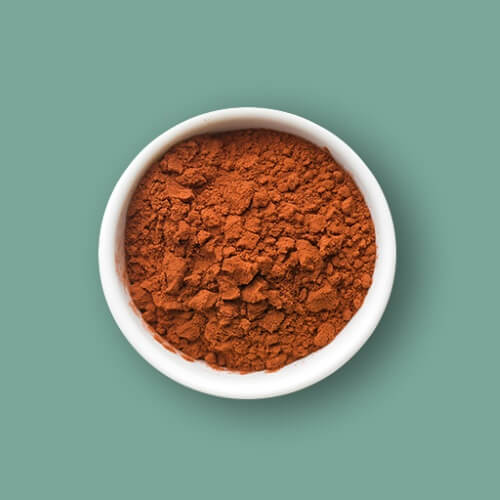 Vitamin A
Been using for about 3 months.. Nails & hair & lashes are loving this!! I'm addicted!
This must be a highly absorbable form of biotin- my hair has become noticeably thicker and fuller at the roots.
I have noticed a drastic difference in my hair length and nails.
I should start by saying my hair has always grown fast. But as soon as I started taking these, it went into FastForward mode quickly.
NUTRITION FACTS:
Recommended 1-2 Capsules, 2 times daily